CPR training resources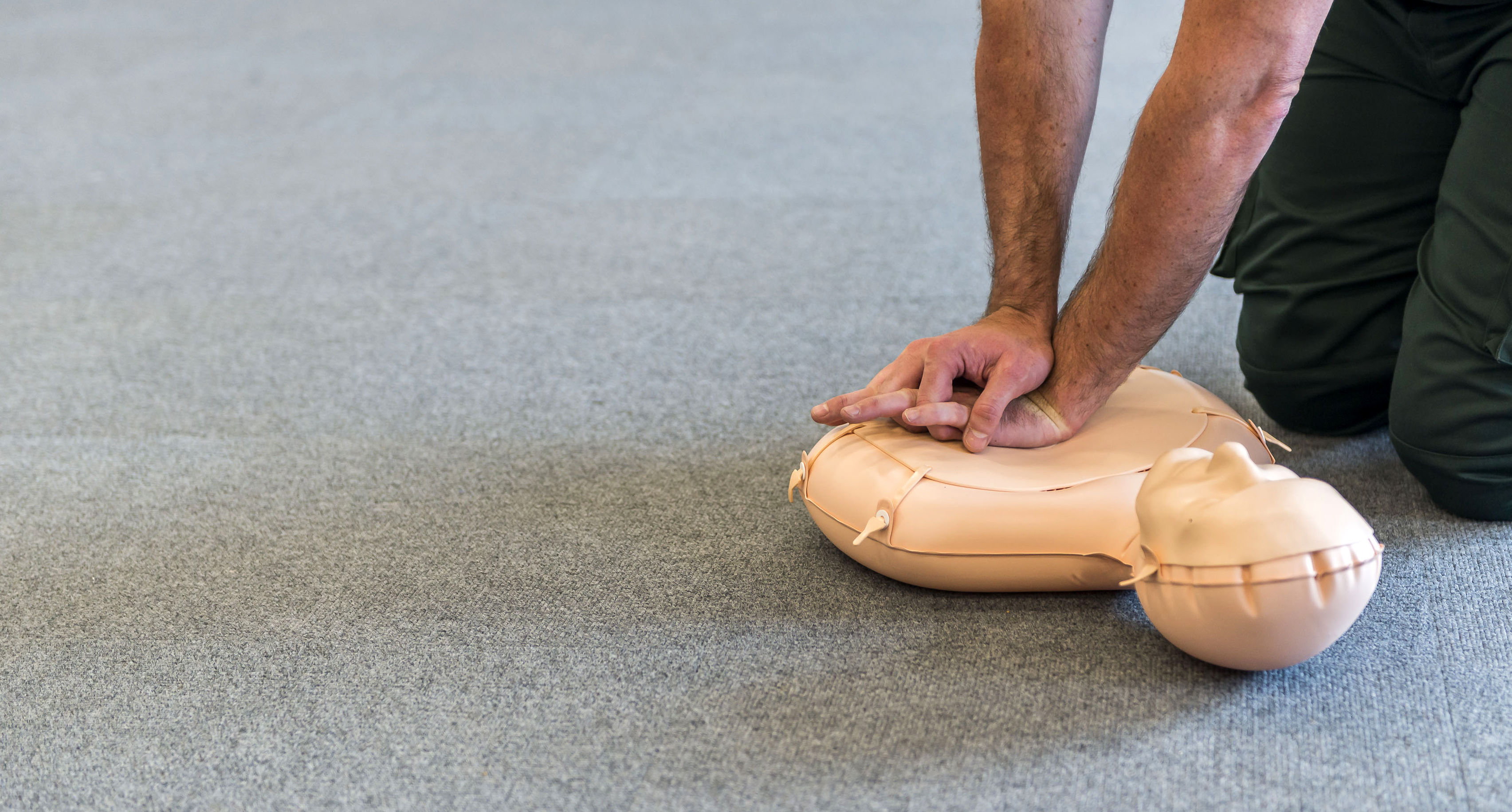 Anyone can learn CPR with our training resources. We have a tutorial video produced by Clinical Supervisor Jon Thordarson and Hull Paramedic Sally McKee, Makaton resources for those who use the language programme, a mini training film by Yorkshire celebrities, the heart-warming story of a Restart a Heart Day student who saved a stranger's life and posters about how to do CPR and use a defibrillator. 
Why don't you learn how to save a life?
Learn how to do CPR with our very own Jon Thordarson and Sally McKee
Yorkshire's celebrities support our Restart a Heart campaign by helping you to learn the basics of performing CPR.
Martha Hogg saved a stranger's life with the skills she learnt on Restart a Heart Day. Here is her story.
A cardiac arrest can happen anywhere at any time. Find out why CPR is so important and how it can save somebody's life.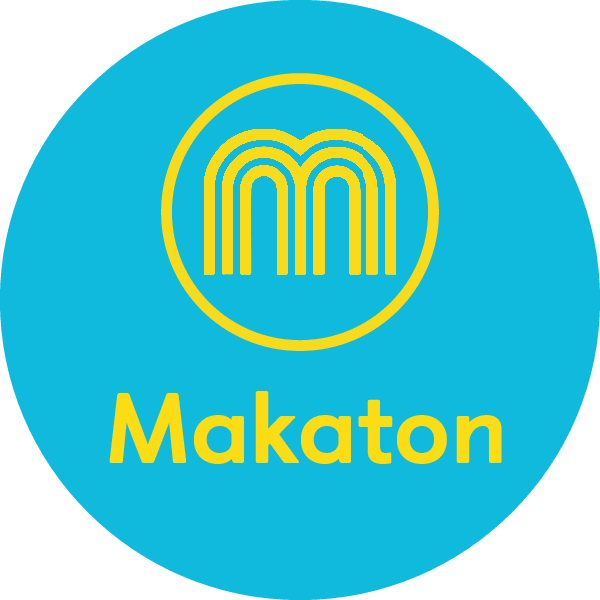 CPR training resources in Makaton
We are proud to work in partnership with the Makaton charity to provide CPR training resources in Makaton, a language programme that combines signs, symbols and speech to provide multiple ways for someone to communicate.
The use of signs can support people who have unclear or no speech and symbols can help those who have limited speech and cannot, or prefer not to sign.
Makaton transforms the lives of those with communication difficulties by giving them a way to express themselves independently which is proven to overcome frustration and promote inclusion. Visit makaton.org to find out more.