Where can I learn CPR?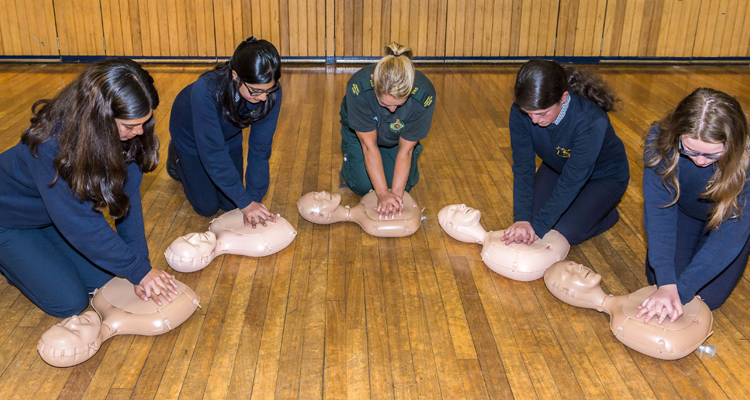 We teach CPR at secondary schools across Yorkshire every year on Restart a Heart Day (registration opens in February each year).
We can also deliver the training throughout the year, either face-to-face (restrictions permitting) or online in webinar format, to schools, community groups and businesses.
If anyone is interested, email yas.communityengagement@nhs.net for more information. 
There are many other ways to learn what to do in the ultimate medical emergency.