Restart a Heart Day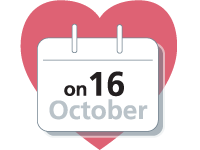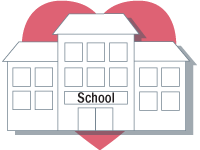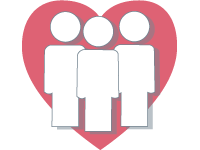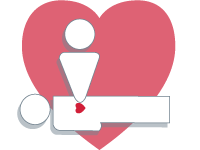 151,531
Students trained in CPR
"I really enjoyed helping with training the schoolchildren, it was all well organised and we were made very welcome. Thank you for letting me be a part of this fantastic campaign."
Community First Responder, South Yorkshire
"Fantastic volunteers, as usual, and a really worthwhile event. Would definitely like to be involved again next year. Communication and support were brilliant."
Archbishop Holgate's School, York
"It was a fantastic event! The volunteers were amazing and the students were very happy to learn how to save somebody."
Beverley Grammar School, Beverley
Previous
Next