Restart a Heart Day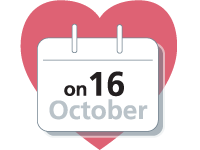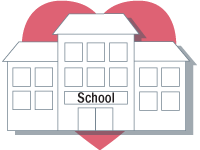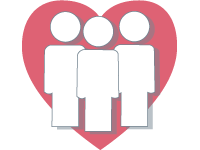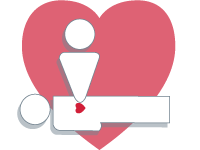 151,531
Students trained in CPR
"Just wanted to say I had an amazing day teaching all those students. My team were amazing too; we all worked so well together.""
Paramedic, York
"Fantastic volunteers, as usual, and a really worthwhile event. Would definitely like to be involved again next year. Communication and support were brilliant."
Archbishop Holgate's School, York
"It was a fantastic event! The volunteers were amazing and the students were very happy to learn how to save somebody."
Beverley Grammar School, Beverley
Previous
Next